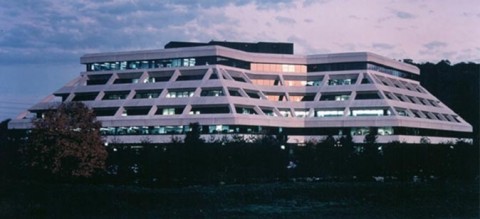 At Prestige Consumer Healthcare, Inc., we are proud to employ a dedicated, talented and diverse group of people who are passionate about innovation and quality in healthcare products and improving the lives of our customers around the globe. Though not a household word, you know Prestige already by its iconic brand portfolio of over-the-counter healthcare products. For generations, our trusted brands have helped consumers care for themselves and their loved ones. Our employees preserve this trust by continuing to provide innovative products stewarded with consumers' needs in mind.
Any job change is a calculated risk, and at Prestige, it's one worth taking. Just ask those who work here. They'll tell you that you will learn more here in just a few months than you might elsewhere over a span of several years. The personal growth of each and every employee is important to us. Compensation, attention to personal well-being, best-in-class benefits and the availability of developmental learning and community volunteering opportunities are equally essential employee offerings here at Prestige Consumer Healthcare.
If you identify with that, and enjoy working in a fast-moving, agile environment where our values of leadership, trust, change and execution are in play all the time, then let's get to know you!
Headquartered in Tarrytown, NY, we are in one of the most remarkable office buildings in the area known for its pyramid shaped design. Our facility houses a full service cafeteria, a 4,000 SF fitness center, plus our own well equipped Prestige Fitness Center, and is walking distance to a major grocery store and 2 hotels with restaurants. We have plenty of free parking, bus service to nearby Tarrytown and White Plains Metro-North Rail stations and easily accessible from the Mario Cuomo-Tappan Zee Bridge, I-287, I-87, I-684 and all the Westchester/NYC/CT parkways.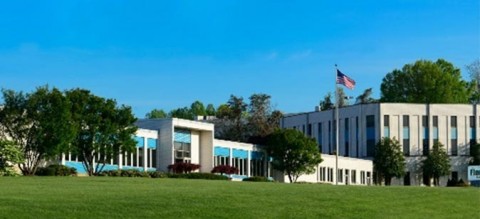 Our Fleet Laboratories factory (picture above) resides in Lynchburg, VA which is home to Liberty University, Randolph College, Lynchburg College, Central Virginia Community College, and Virginia University of Lynchburg. The Lynchburg region is ranked as a quality of life location for millennials, businesses, retirees and others, is listed also as a top "well-being" community and a "below average" cost of living community.