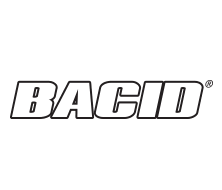 Bacid®
Probiotic that contains the same live and active cultures found in yogurt!
Containing the same live cultures found in yogurt, BACID® helps maintain a healthy digestive system and supports the body's natural defense system.*
*These statements have not been evaluated by the Food and Drug Administration. This product is not intended to diagnose, treat, cure, or prevent any disease.